The Quran Memorization course
The Quran is a source of strength and guidance, and they believe that its words are best understood when they are memorized and recited from memory.
What about Al-yassin academy?!
Al-Yassin Academy has helped Muslims from all walks of life gain a better understanding of the Holy Quran and Islam. Our highly qualified teachers use the latest teaching methodologies to make learning easy and enjoyable for students of all ages.
Whether you're a beginner or an advanced learner, we have something for everyone. Al-Yassin Quran Academy is committed to providing quality education to Muslims everywhere.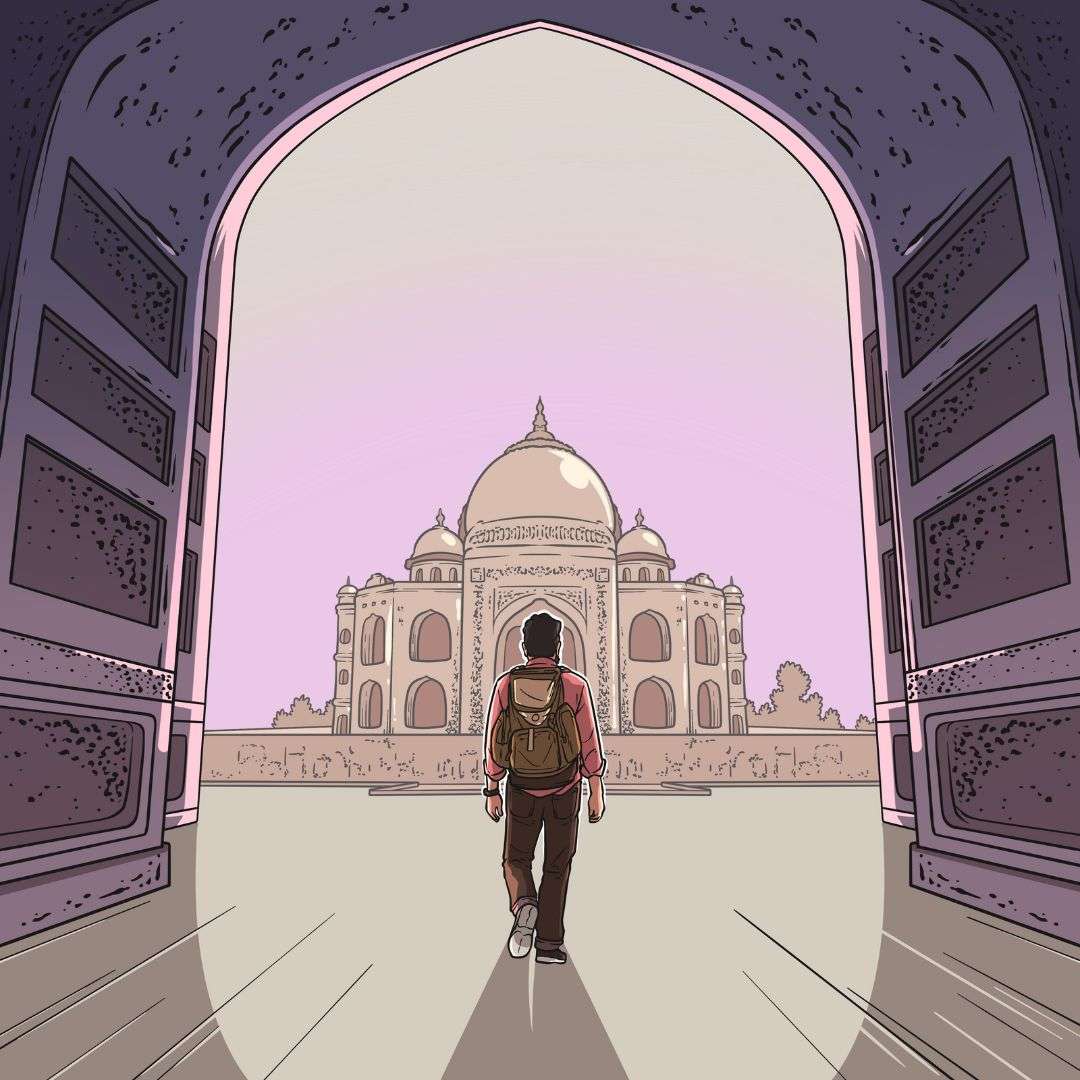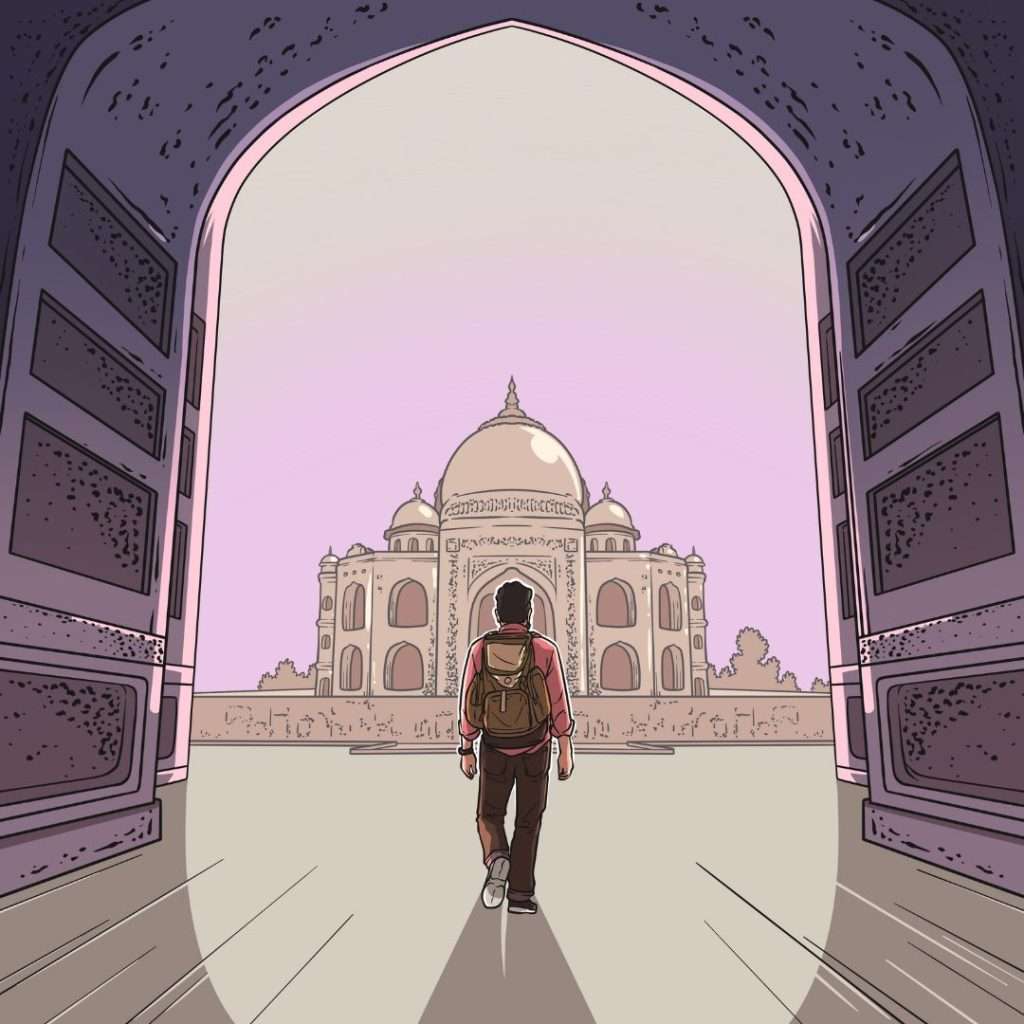 Bigger, Better, Faster & Stronger Way.

Al-Yassin Academy strives to provide world-class Quranic and Islamic education to children and adults of all backgrounds. We are dedicated to helping students achieve their full potential and become exemplary members of society.
Bigger, Better, Faster & Stronger Way.

The Al-Yassin Academy is a place of learning and understanding for all who come seeking knowledge of the Quran. Our vision is to be a leading institution in Quranic education, providing our students with the highest quality instruction and resources available. We aim to foster a lifelong love of learning in our students and help them to become leaders in their communities.
Bigger, Better, Faster & Stronger Way.

When looking for an online academy to learn the Quran and Islamic studies, it is important to choose an academy that is reputable and has qualified teachers. Al-Yassin Academy is one of the most respected online academies.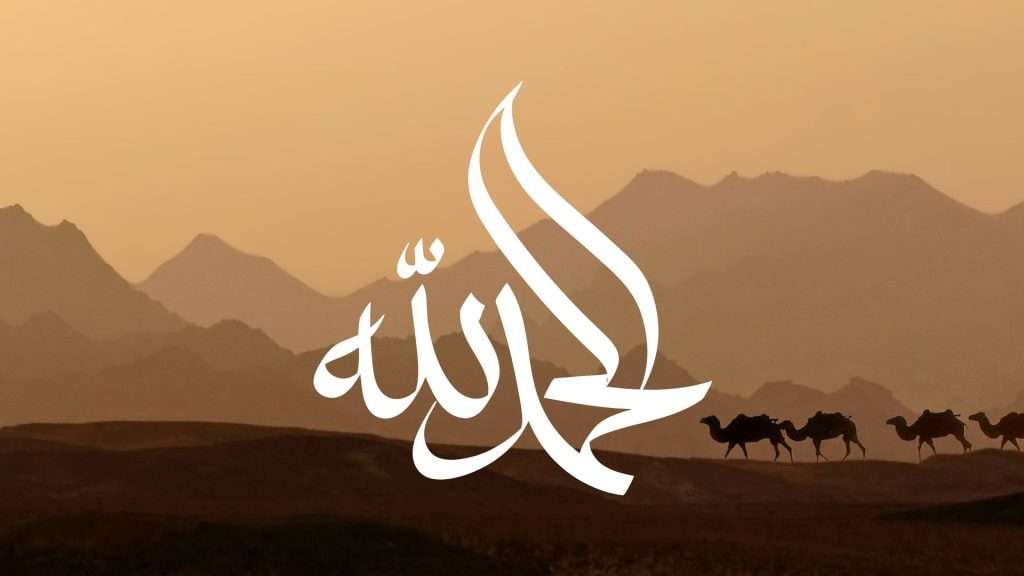 In addition to its global reach, Arabic is also a beautiful and rich language. It has been described as one of the most poetic languages.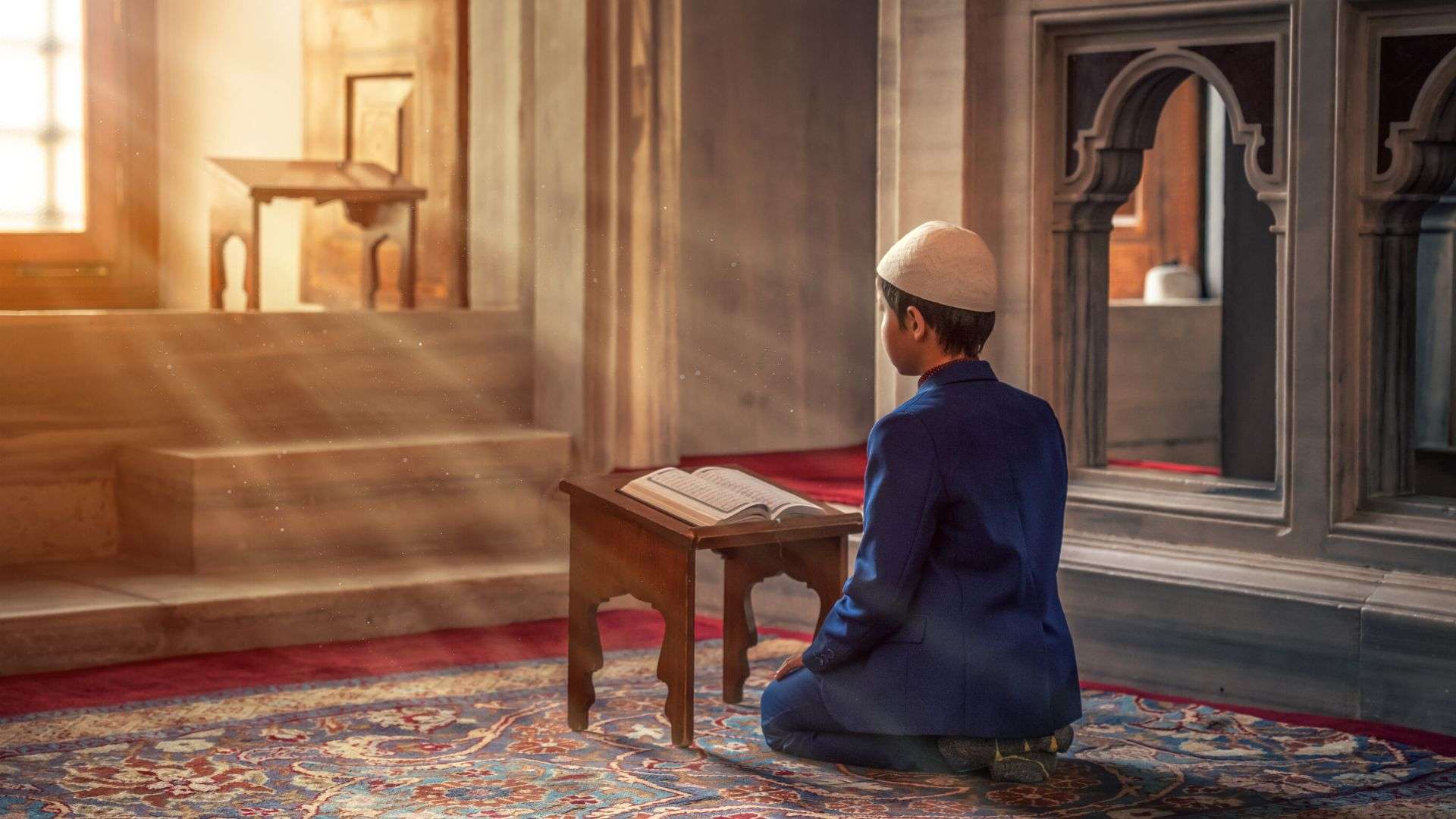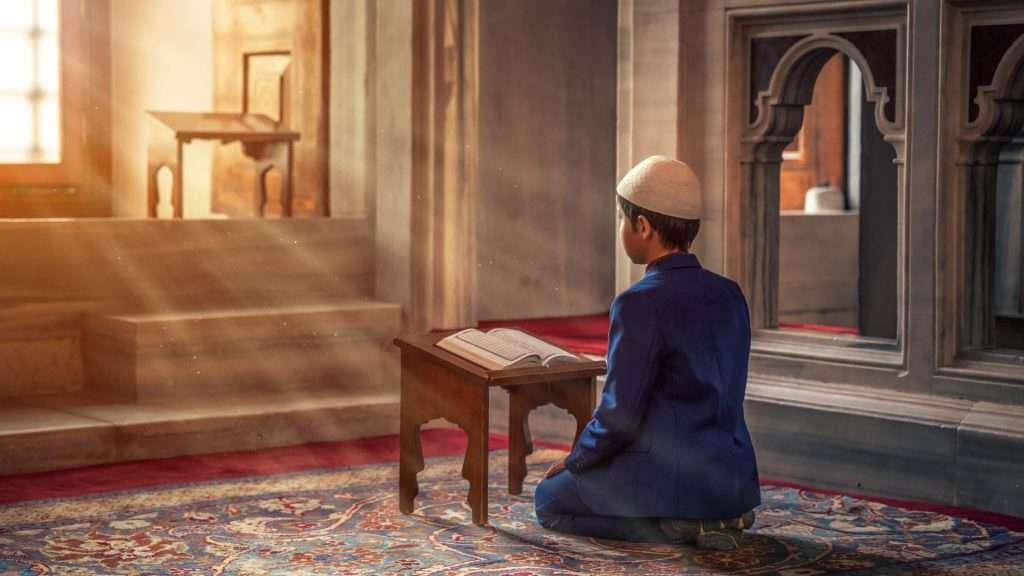 The Quran is the holy book of Islam, and its memorization and recitation are a central part of Muslim religious practice.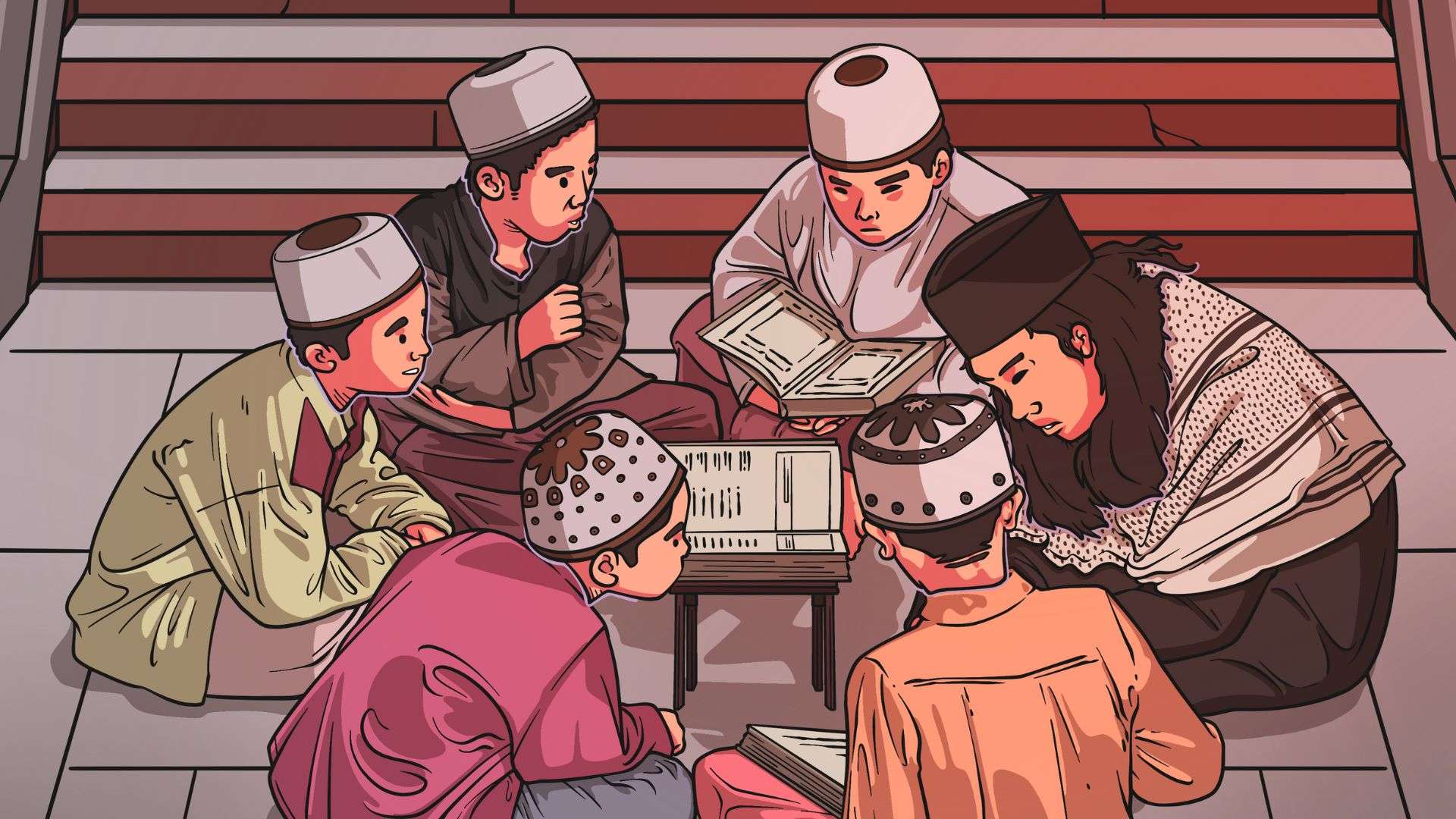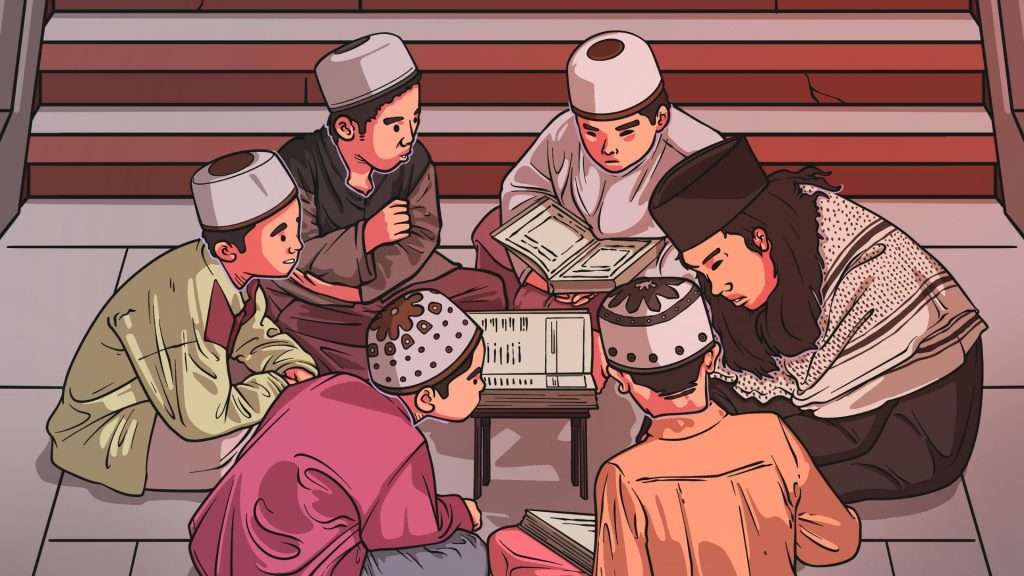 Islamic Studies is a course of study that covers the history, beliefs, and practices of Islam.
I highly recommend Al-Yassin Academy because after I registered my daughter with them, I noticed my daughter's pronunciation and understanding of Arabic had improved in such a short time. As well as her behavior changed for the better. Her understanding of concepts and religious matters has also improved. They have excellent educational skills for children. I highly recommend them.
Sara Sharaf
My daughters have a wonderful experience with the Alyassin academy. They have very flexible schedule that works with everybody needs! Ms. Farah is amazing and very patient with both of my daughters. They improved significantly over the last 3 months. I'm impressed with my 5 years old Arabic letters pronunciation given that before starting her classes she was mostly speaking English! I definitely recommend joining their academy!
Heba
My kids joined Alyassin-Academy about 4months ago. They are ages 8,7. & 6. Their progress in reading Arabic words and small sentences has exceeded my expectations. Their ability to memorize Quraan and Duae made me very proud. Without a doubt, the BEST investment I've ever made
Um Taha
I'd like to thank Mrs. NADA , she is really a good teacher, she is doing great with my son in Arabic, Islamic, and Quran, she has a special way to treat children.
Um Mohamed
Highly recommend Always on time and ready to help with any concerns My son loves his teacher.
Zain
Bigger, Better, Faster & Stronger Way.

Why choose Al-Yassin Academy...?
At Al-Yassin Academy we take pride in employing qualified and experienced teachers. Our teachers are highly qualified and have many years of experience teaching the Quran and Islamic studies. They hold Ijazah in the Quran and Islamic teachings from Al-Azhar Islamic University. They can cater to each student's needs and help them achieve their goals.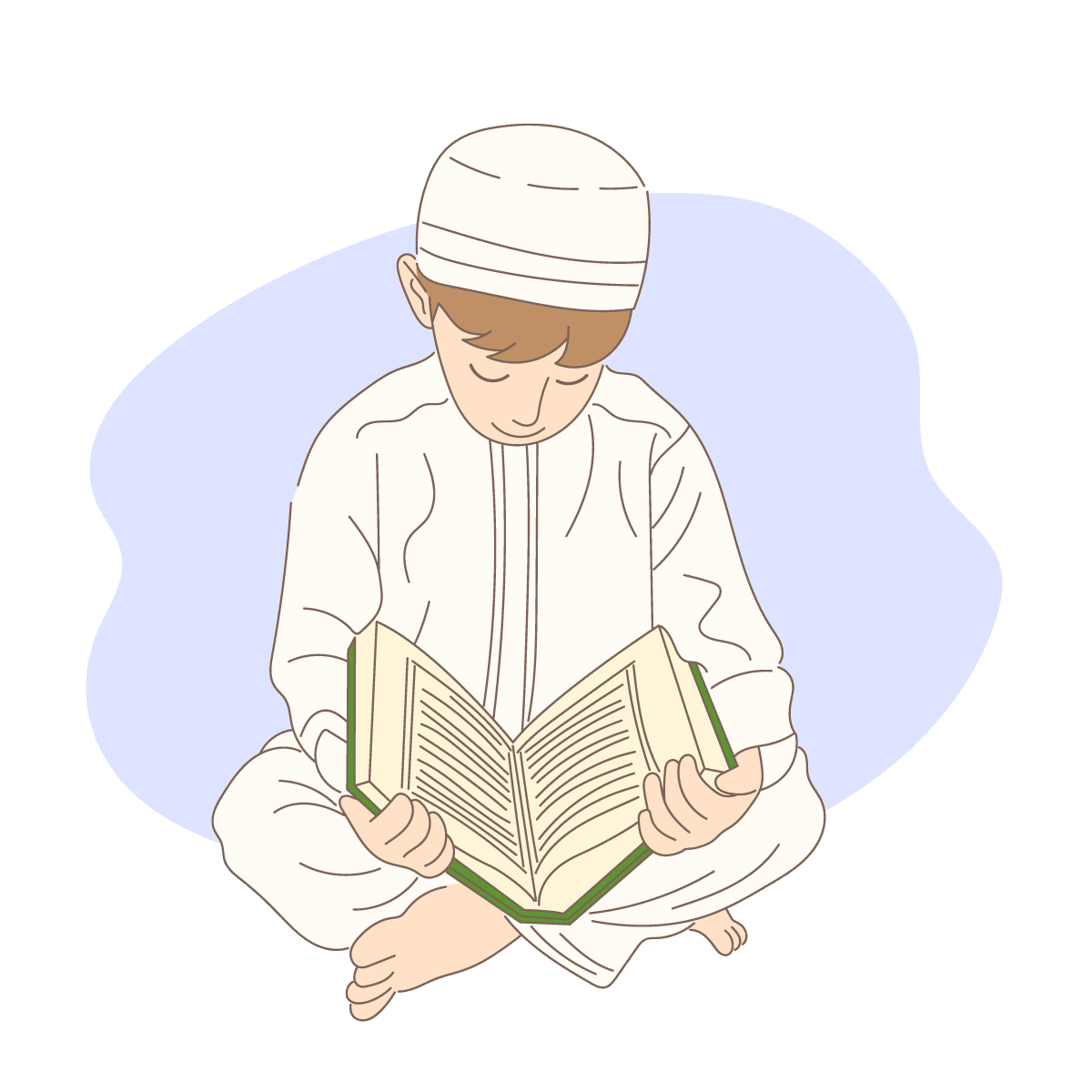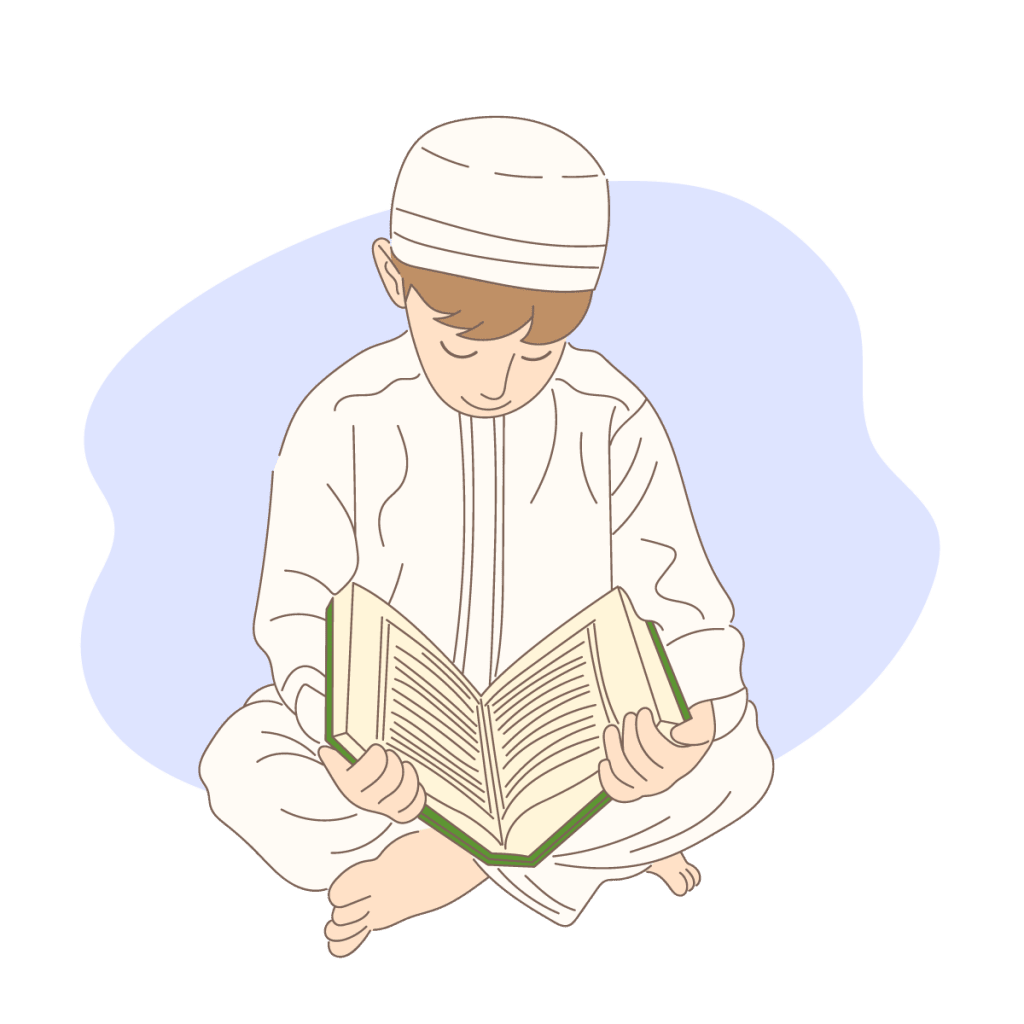 Bigger, Better, Faster & Stronger Way.